Retail Store
18 Conklin Rd
Susquehana, PA
18847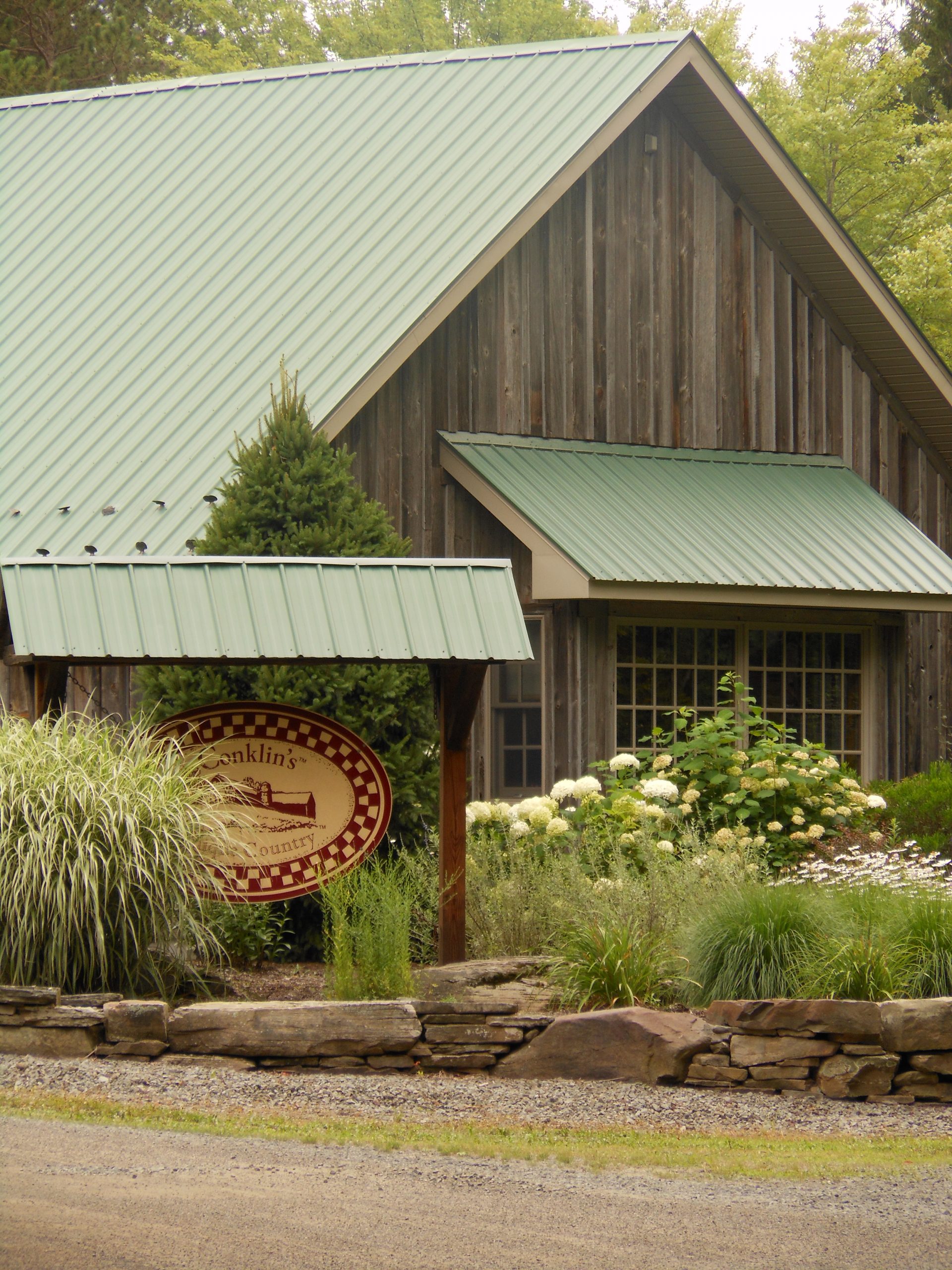 Create warmth in your home with our unique items
Custom, handmade furniture out of reclaimed lumber adds an element to your home like no other. You can also purchase table linens as well as place settings to complete a welcoming feel to your space. We also carry a wide range of other items including home décor, gift items, and more.
Bring a beautiful touch to your home with any of our handcrafted wooden furniture pieces. Our custom pieces can bring new life to any room in your home. You can add a warm, cozy, one of a kind look you've been searching for amongst our pieces.
Homey Decorations
Nothing says unique and personal like a home décor piece from Conklin's Unique Country. Whether you're looking to deck the halls in festive Christmas decorations or searching for a cute, touching year-round item, our store has the décor items you've been searching for to turn your house into a home.
Perfect Gift Items
Make a lasting impression with the perfect gift from Conklin's. You will find a variety of items ranging from boutique-style, candles, food and spice mixes, wooden signs, jewelry and more.