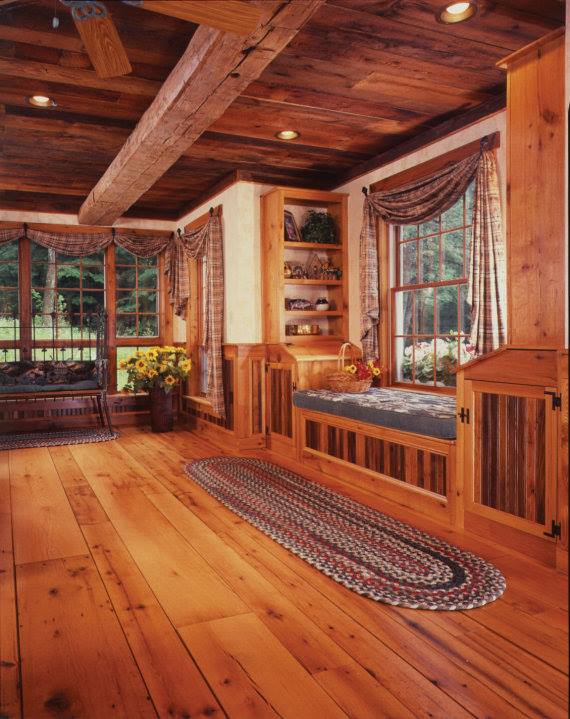 You'll be giving thanks
if you purchase our perfect planks
Most of the planking we supply comes from old barn floors where farmers drove their teams and equipment into the barn to unload hay or grain. It also comes from mows where it was worn to a rustic texture and distressed.
If you never thought planking could be easy, think again! Purchase planks from us and we'll demonstrate how easy it is to use planks in your projects
Plank Specifics
– Pine
– Hemlock
– 6 – 14″ widths
– 1-1/2 to 2″ thickness
If it's rafters you're after, you've come to the right place
If you're looking for quality planks for your rafters, you've come to the right place – we've supplied quality, recycled vintage lumber for over 50 years!