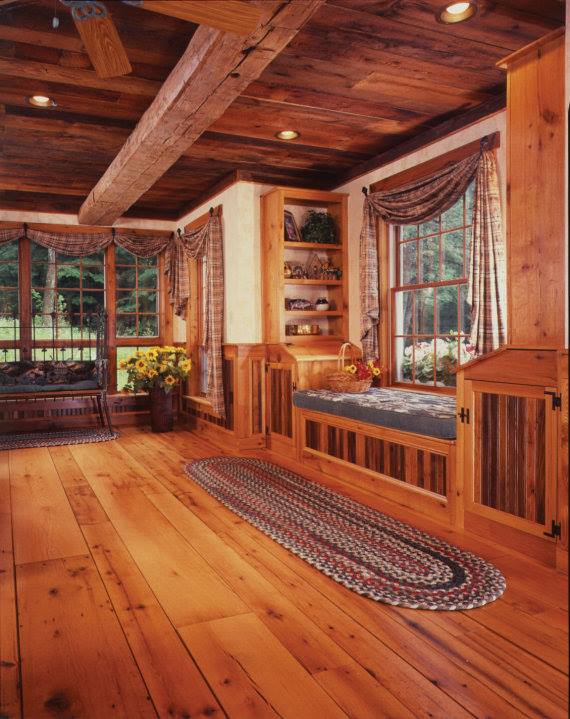 Ordering: all you need to know
We go to every effort to process orders quickly and efficiently. Please contact us with your requirements, and we can verify availability and sizing. We will send you a quote for the material that will include shipping cost.
Shipping method is determined by best way, or customer's requirements.
– Lumber is shipped by tractor- trailer, private carrier, or common carrier, depending on the weight, length, and quantity ordered.
– Once lumber is delivered, check to make sure the order is complete and has arrived in good condition
Payment options
Payments can be sent by mail, expedited delivery, or bank wire.
Send 50% pre-payment (plus shipping) for most orders

Full payment for orders requiring special milling or custom work.

Balance due prior to shipping order unless arrangements have been made.
Return policy
We realize that some problems occur with shipments. Please call to report any issues within 30 days of delivery. You cannot return lumber that has been altered.