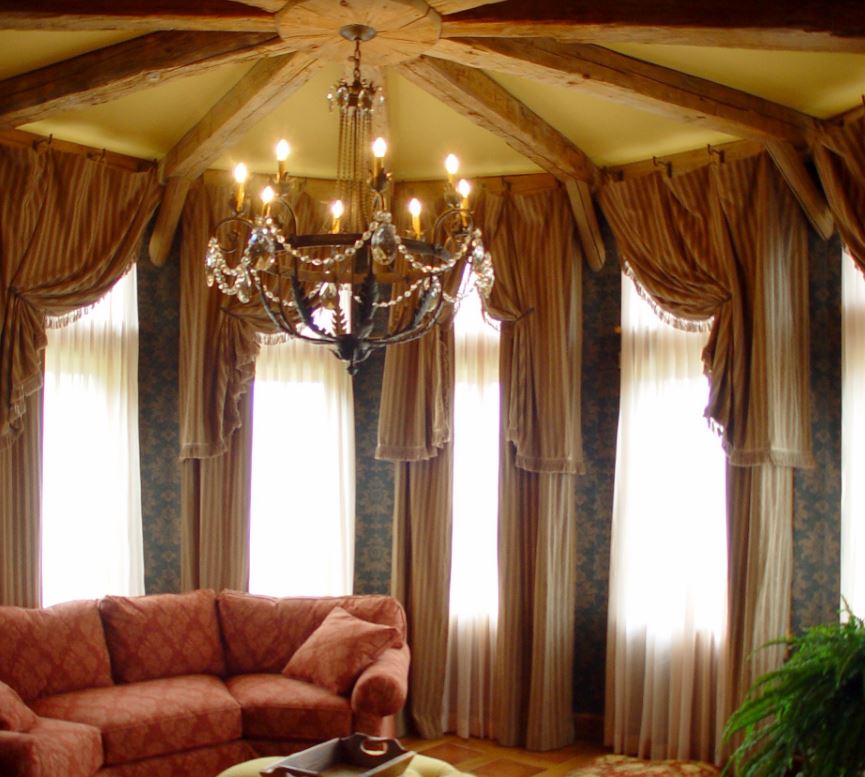 You'll be beaming after purchasing our hand hewn beams
Beams are mostly pine and hemlock in softwood, or miscellaneous hardwoods, such as oak, elm, ash, maple, or beech. Softwood runs straighter; hardwood may have twists or bends. Mixing the wood species is aesthetically pleasing.
And that's what beams are made of…
Beams are shipped just as they come from the barn, and each has
its own individuality and character, giving that perfect imperfect feel.
Proper Beam Handling
After beam acclimation, wrap them in clear plastic, or cover and tape off once installed. Leave them covered until construction completes.
Less than 1% Bug Sightings!
Conklin's makes every effort to ensure the material your purchase is as free as possible of infestation. Due to the nature of reclaimed / recycled lumber, we cannot guarantee every board and beam, but we can come close – Conklin's has had an excellent track record, with less than 1% bug sightings!