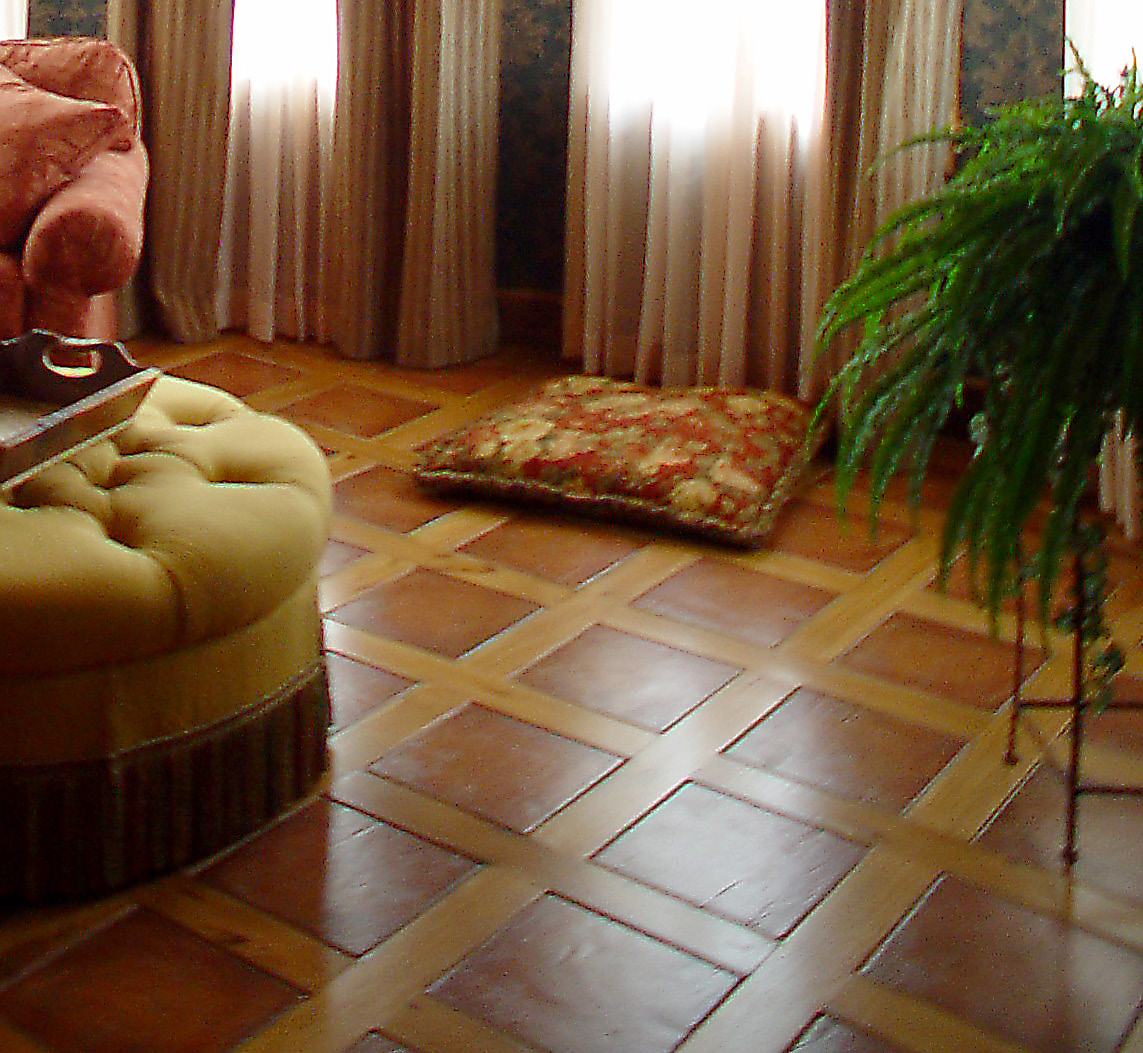 You'll be floored by the durable quality of our wood flooring
Achieve the look you want by calling our family to receive help with design ideas and techniques. We breathe new life into our reclaimed wood to create beautiful flooring for your installation. We can straight edge or tongue and groove the flooring if needed (additional cost applies).
Aged Wood That Cannot Be Replicated
No modern technology today can even come close to matching the color and quality of aged wood. Whether used for flooring, walls, wainscoting or making furniture, aged wood is guaranteed to bring back memories of days gone by.
Pioneers in Recycling
You can rest assured that the wood you're receiving is eco-friendly. For over 50 years we've been pioneers in recycling vintage lumber.

411 on Ordering Wood
When you call to order wood, be prepared to tell us what look you want and the method you need for milling.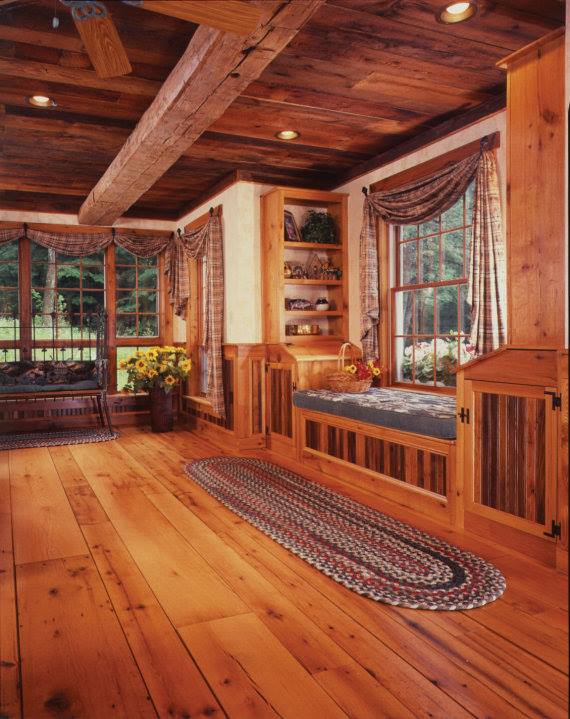 Examples
View our flooring options below!